I have one main goal when it comes to my clients. That goal is helping them accomplish their real estate goals. Whether it is buying a home, selling a home, or investing in real estate, I can help make it happen!
Let me get you the best deal when buying, selling, and/or investing in real estate in Bluffton, Hilton Head Island, and surrounding areas. I'll handle all the hard tasks and you can relax knowing you are in good hands. If you are ready to get started, then.....

I devote myself to serving my clients before, during, and after all real estate transactions. I know firsthand how important it is that you are represented by a REALTOR® with integrity, strong negotiation skills, exceptional customer service, and someone you can fully trust when you are making the biggest sell/purchase of your life!
What makes me able to serve you so well?
I have combined my education as a psychology graduate, past work history, my love for people, and love for looking at houses into a passionate career. I have been a licensed REALTOR® for many years and have practiced in the states of New Jersey and Missouri before South Carolina.
That said, I bring a wealth of knowledge, expertise, and experience about buying and selling real estate to you. In my first full year in real estate, I earned the Rookie of the Year award in my office of over 200+ agents and quickly became one of the top 20% producing REALTORS.®
We all want top dollar when selling our home. Let me use my vast experience to help you get just that! When pricing your home to sell, I scour the market and find the most comparable homes so we can price your home competitively.
I also provide recommendations on small updates and/or changes that can be made to help get you more for your home. Once your home is listed for sale, I have all the necessary skills to ensure we choose a great buyer and get to closing smoothly.
I will not get into the psychology of pricing, staging, and selling, but I assure you I am results-driven and will make you a happy client!
The service does not stop at closing. I can also assist you in finding a qualified REALTOR® to work with wherever you may be moving to next and ensure you get the same level of service there that I give you.
Buying Your Next Dream Home?
I am flexible with my schedule, so you don't miss a house that is newly on the market. I also provide virtual tours of homes if you are unable to see for yourself in person. In addition, I work with innovative tools that allow you to search for homes from anywhere. Just simply download my FREE Keller Williams App to view houses on the market today. Here is the link to download the APP: http://app.kw.com/KW2AEYJMA.
As much as technology is advancing, I know how important it is to keep some things traditional, therefore, I do my own research for you as well and will provide you with listings I feel would be a good match for you. I will always keep you updated with the most current inventory on the market.
I am knowledgeable with the current market, inspections needed, and can refer you to attorneys, lenders, homeowner's insurance agents, inspectors, and any other housing connections you may need. I am also very familiar with the vast neighborhoods in the area, shopping and dining, leisure activities, and anything else you may need or want to know about the Lowcountry Life!
My heart belongs in the beauty of the Lowcountry; as I am sure you will quickly feel the same. I can't wait to work with you and show you all the wonderful things about the area!
Get Homes For Sale by Email
Yes, please send me the latest home for sale directly to my email inbox.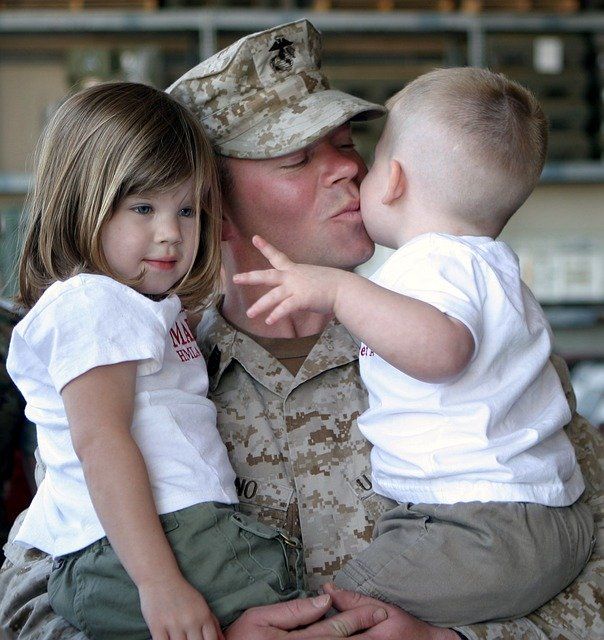 I am a proud family member of soldiers and have helped numerous military families relocate to many regions of the country. It has been an honor to serve veterans as well as active-duty clients and assist them in their transactions using the VA loan.
Whether you are moving into the area or out of it, I can help. I work with a network of real estate agents who are dedicated to taking care of our active duty and veterans alike. Just reach out and let me know how I can help you and your family get to where you need to go!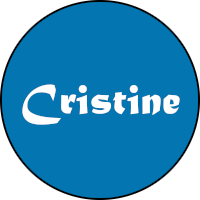 "Where do I begin?! Tanya is an amazing person as well as a Real Estate Professional! She went through the entire purchasing process with us, did everything that we ask and MORE. We were actually out of the state of SC and she was able to do everything possible to make the process smooth for my family. We just couldn't ask for more...she made the process so much easier than it could have been. If you're in the market for a home and need some assistance, Tanya is MOST DEFINITELY the person that you will need in your corner. We started out as strangers but she is a part of our family now...even our 3 year-old ask for her. Thank you again Tanya! You are the BEST!! :)"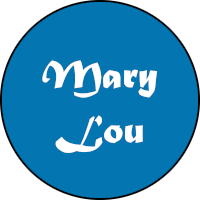 "My husband and I were making the leap of moving from NJ to Bluffton, SC. Though at times it was quite overwhelming, we were confident in the fact that Tanya would be right beside us guiding us through each step of the way. She was the perfect fit for us. Her knowledge, professionalism, and her follow up skills were exemplary. Tanya listened to our wants, needs and concerns. We love our new home and we would highly recommend Tanya to buyers looking for a home in the Bluffton, SC area. Thank you Tanya for treating us like family. You truly care. You helped our dream come true!"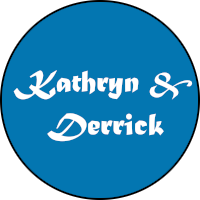 "Tanya helped us sell our first home in Bluffton and she did an outstanding job walking us through the process. Her experience and knowledge helped us easily trust her with our negotiations and requests. She whole heartedly helped us get the most for our home. She is very professional and excellent communication skills and excels in time management."
Ready To Let Me Help You?
I offer a FREE market analysis for sellers and a FREE buyer's consultation for buyers. Send me a quick message and let me know how I can be of assistance.
I am excited to learn more about your real estate needs and serving you in Bluffton, Hilton Head Island, and the surrounding areas of South Carolina.